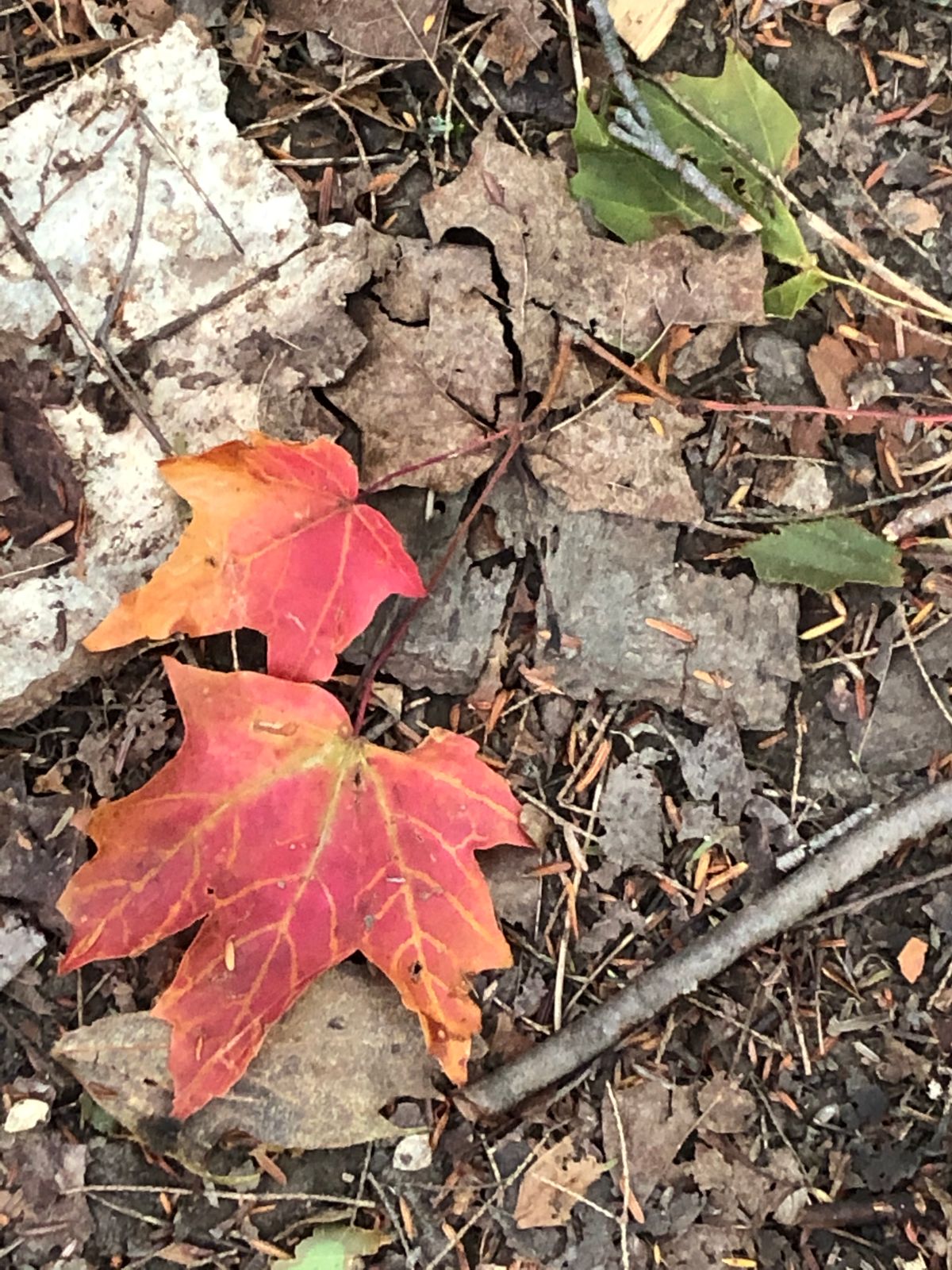 Today welcomes the Fall Equinox with colder evenings, trees exchanging greens for jewel colors of autumn, and changes in the air.
Fall is a gorgeous time of year, and yet I'm always surprised how quickly it creeps in with attachments of "seasonal denial". I'm finding difficulty in surrendering to the transition from open toe shoes to more seasonal options and sweaters.  
It's also a time of harvest: to notice and celebrate all that we have grown in our own physical and metaphorical gardens that sustains us through the change of seasons.  The Autumnal Equinox, where "nearly" equal amounts of day and night are in balance will shortly give way to less daylight, inviting us to slow down and be blanketed by night. The impermanence of a season in temperature, daylight, and activity are all palpable shifts to be honored. 
Spiritual teacher Ram Dass gives us a model of how to  release to "Be Here Now".   "Being in the moment, at ease with whatever comes one's way, becomes contentment. This practice allows me to be present to love and serve others, and to express unconditional love in the world.  When you are fully in the moment, this moment is all there is. It feels like time slows down.  When your mind is quiet,  you enter the flow of love, and you just flow from one moment to the next as naturally as breathing."
When we allow our minds and bodies to "be here now", we can watch the fluctuations of the mind like a movie. It is from this deeper place that we can learn how to give ourselves self compassion and move from old patterns of reacting to instead choosing how we want to respond. This opens us up to flow within the moments of our lives with peace & grace.