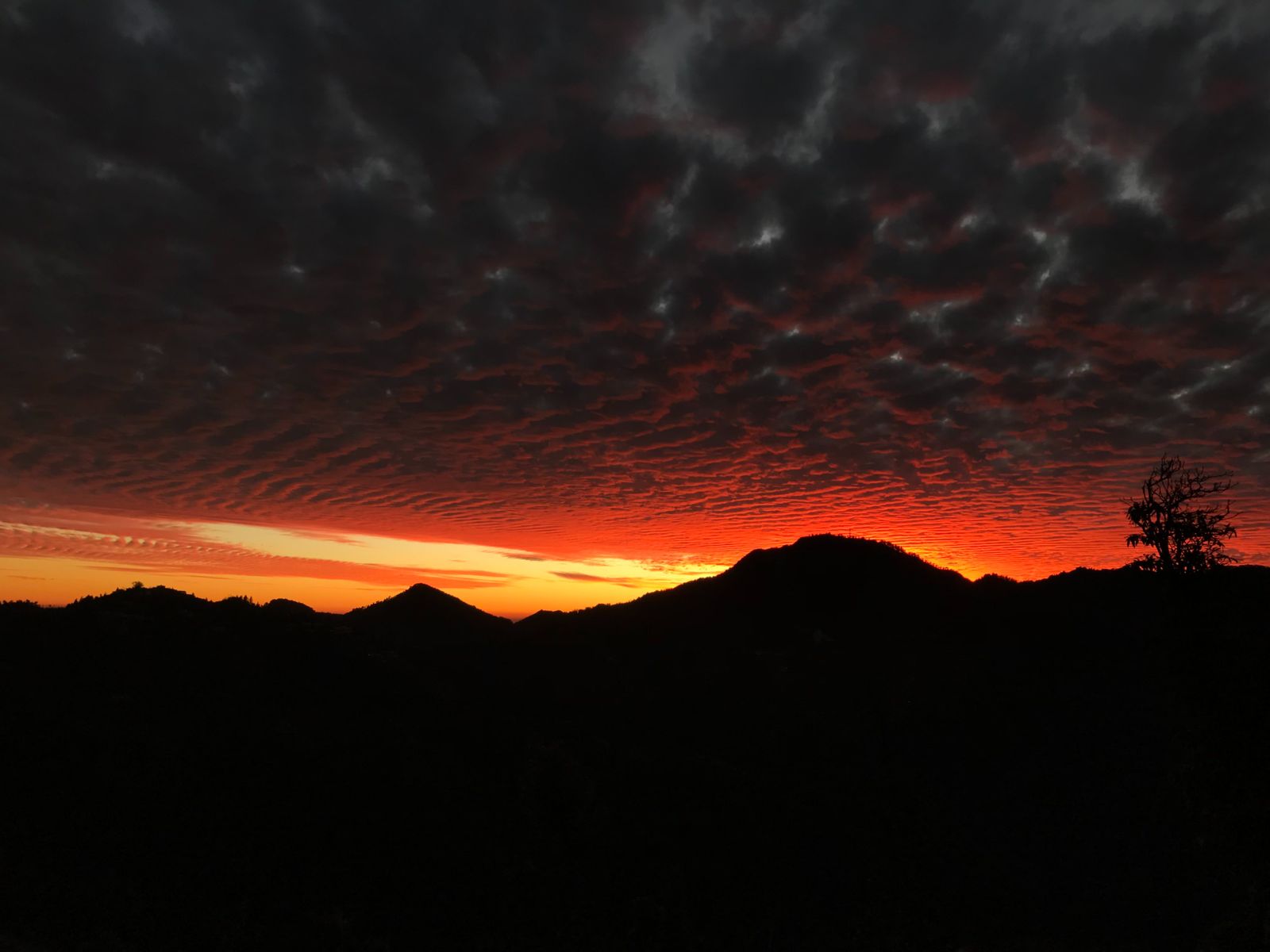 The winter solstice arrives one week from today bringing the shortest daylight of the year. Solstice, or its latin origin Solstitium, means sun stands still--and reflects what ancient cultures believed occurred during this time. We, too, can look at our own lives in this last year, taking an inventory of how far each of us has pivoted on our own life axis while seemingly "standing still": physically, emotionally, and spiritually.
Modern culture brings busyness to a whole new level during December, and yet this is the very time to rest and honor the cycle of darkness.
Healer Chloe Rain teaches how the darkness can be a catalyst for transformation: "By allowing ourselves to feel our emotions and experience our own darkness, the darkness itself can become the spiritual cradle into which our inner light and new life is born".
The practices we do here on our mat throughout the year invite us to create a "spiritual cradle" to be with our breath, move with intention, and train our nervous system to shift to a relaxation response.
Many cultures from the Greeks to the Mayans have celebrated the winter solstice for thousands of years. There's even a live event sponsored by Space X on Facebook to watch the sunrise at Stonehenge https://www.facebook.com/events/652040068822108.
Longer days of sunlight will return soon just like they always do. For now, we can remember that the bright inner light remains a constant regardless what season it is or what's happening outside of us.